Note: This article is intended for cases where Admin access cannot be provided to Simplr.
1. Make sure your Shopify store is integrated with ShipStation by following this path on Shopify:
Settings > Selling Channels > Store Setup > Connect a Store or Marketplace
2. In Shipstation, open Settings -> Account -> API Settings. Scroll to the bottom to find the API Key and API Secret (If they are absent, click "Generate API Keys"). Share these two numbers with your Simplr contact if Simplr does not have admin access to Shipstation.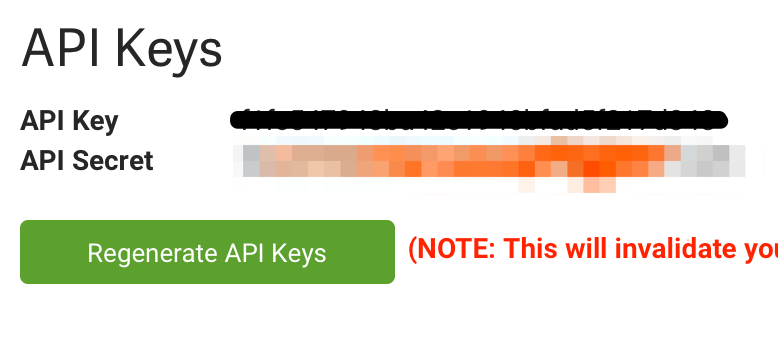 3. Follow this link to your Simplr dashboard. From there go to settings and click "update" on the Shipstation integration.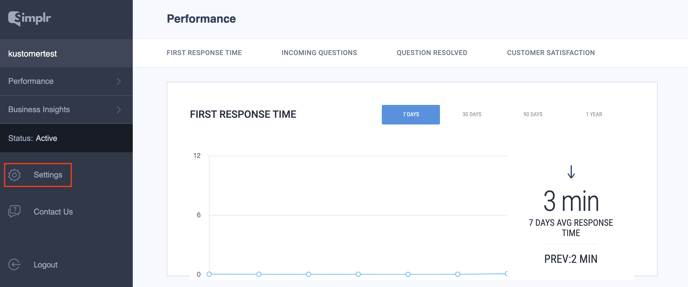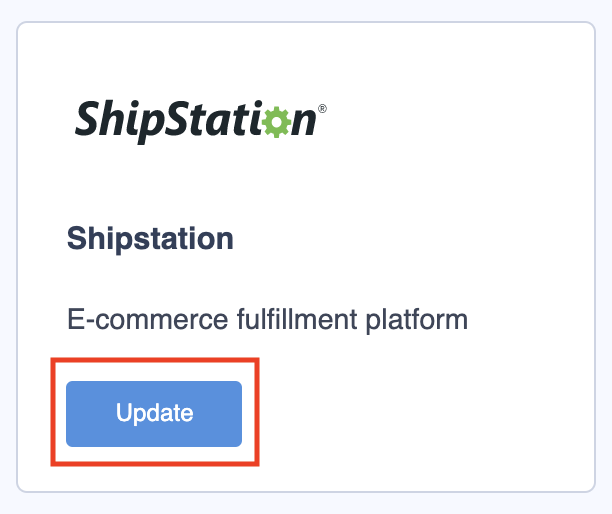 4. If direct access to Shipstation is not granted to Simplr, all that's left to do is visit Simplr and install the ShipStation app! Fill in the values for your API Key and API Secret and click Install.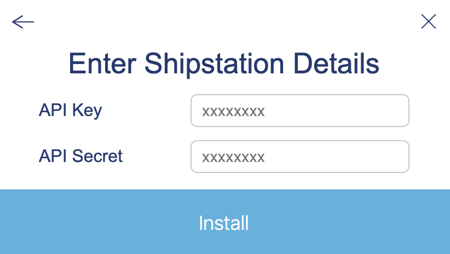 Once you've added those details, select "Install Simplr ShipStation App" and you're ready to go 🙌🏼