Our platform can be used to manage customer inquiries from your e-commerce storefront on Amazon. Simplr can pull order status (including FBA orders) so you don't need to log into your seller account for most ticket types.
Follow these steps to whitelist our Amazon Marketplace Developer account:
After logging into your Seller account, navigate to: Settings >> User Permissions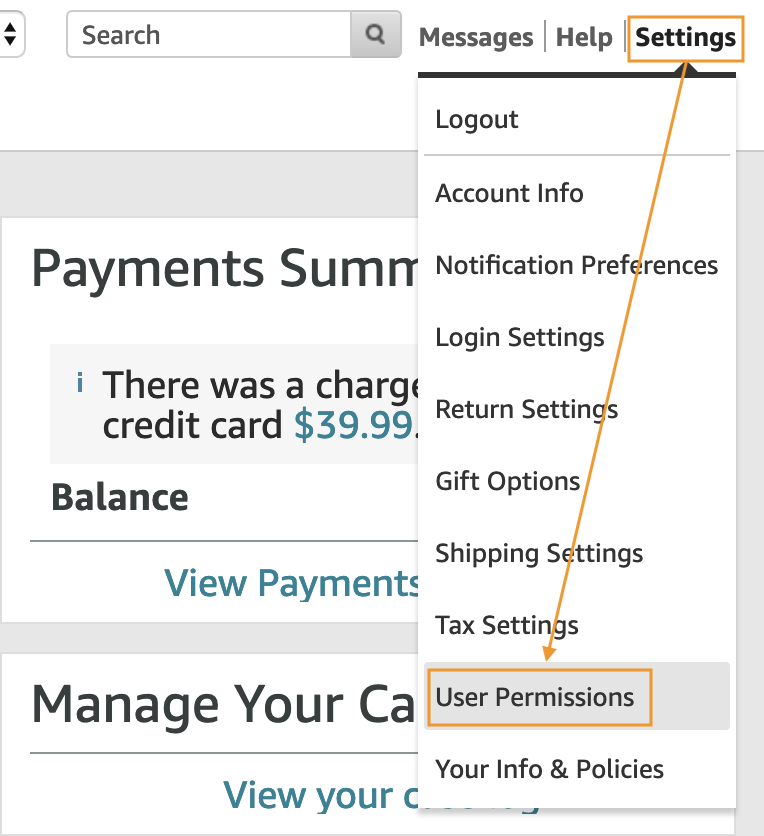 2. Click on Visit Manage Your Apps under "Third party developer and apps".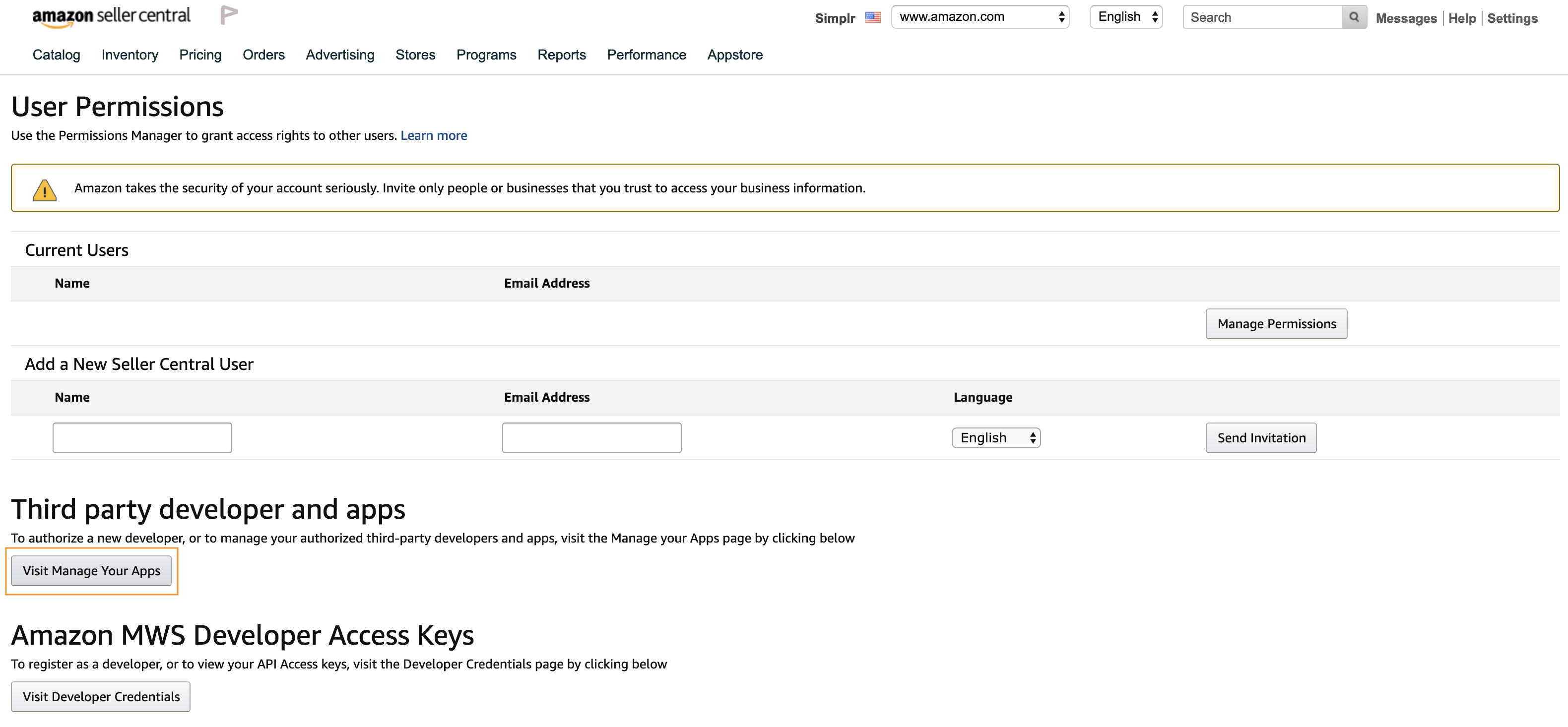 3. Click on Authorize new developer.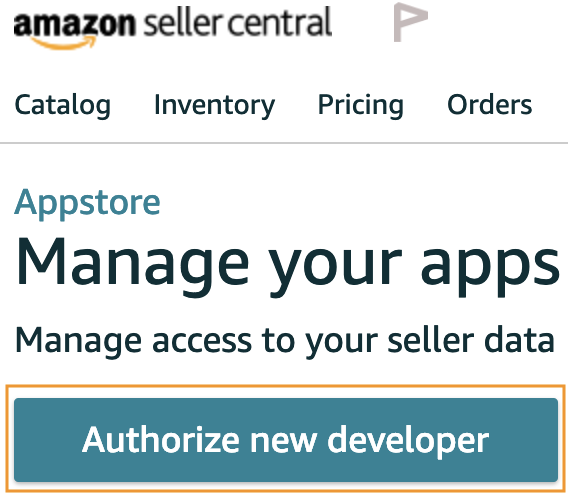 4. Input the criteria for Simplr into the authorization field.
Developer Name: Simplr
Developer ID: 6162-7169-2304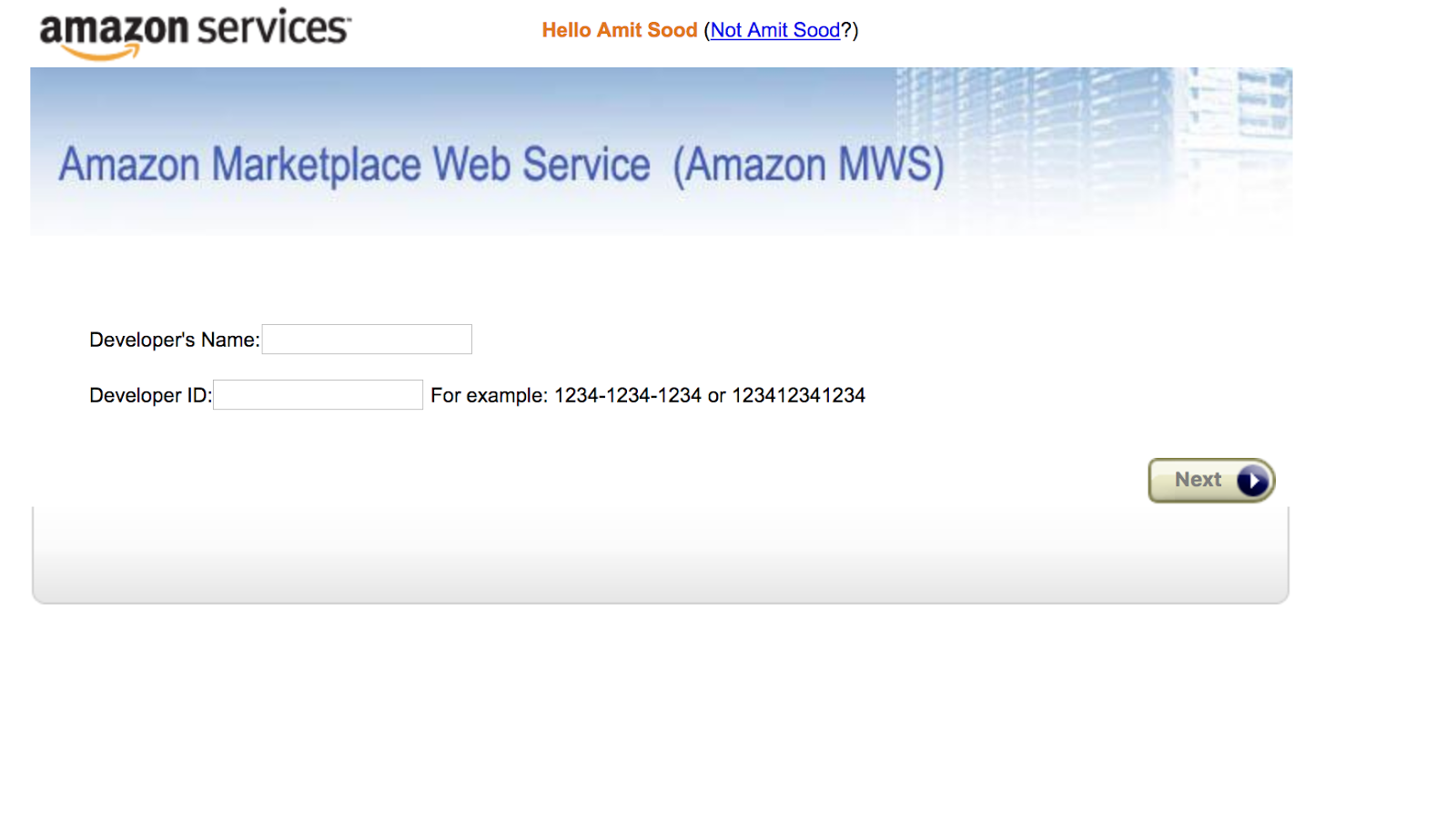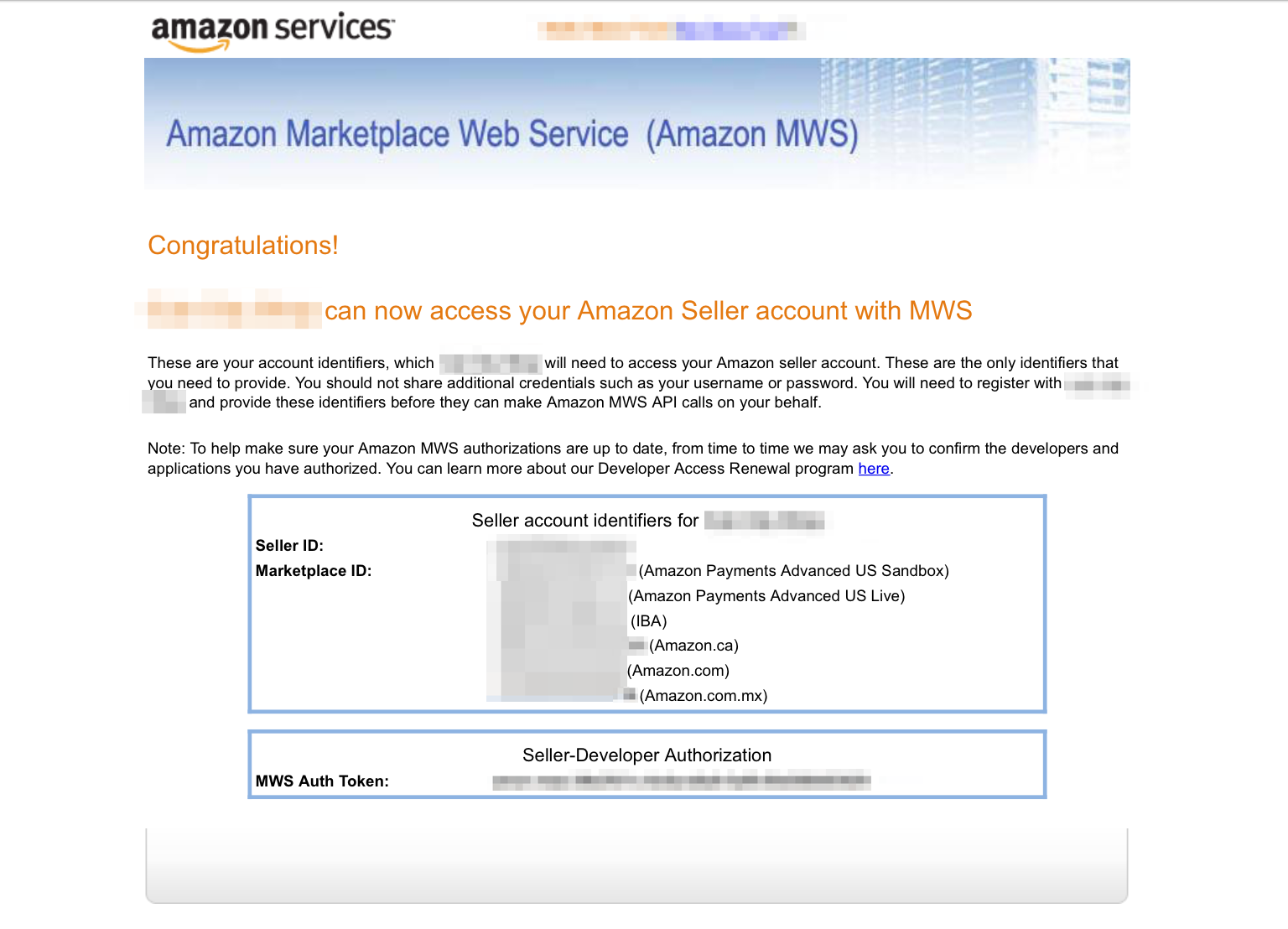 Once entered, the Seller ID and MWS Auth Token will appear. Please send your seller ID and the generated MWS Auth Token to admin@gosimplr.com
And that's all! Simplr will take care of everything else. 👍🏼