Instructions for connecting Zendesk and Simplr
1. If your company uses identity management or single sign-on software (tools such as Okta, Ping Identity, etc.) to log into Zendesk, Simplr will need to be added to this before proceeding with the Zendesk instructions below.
*If a named account is needed for this, please reach out to your Simplr Sales or Partner Success rep.
2. Please add one* additional Zendesk license for Simplr.
* Additional licenses may be required depending on ticket volume.

Example: Simplr Specialists are taking the volume of your average customer service representative (for example, 500 tickets per week). If Simplr's coverage equates to two of your customer service representatives (for example, 1,000 tickets per week), an additional Zendesk license will be required for Simplr.

Zendesk pricing details can be found at this link.
3. Log in to your company's Zendesk account

4. Click the Settings icon > People > Add User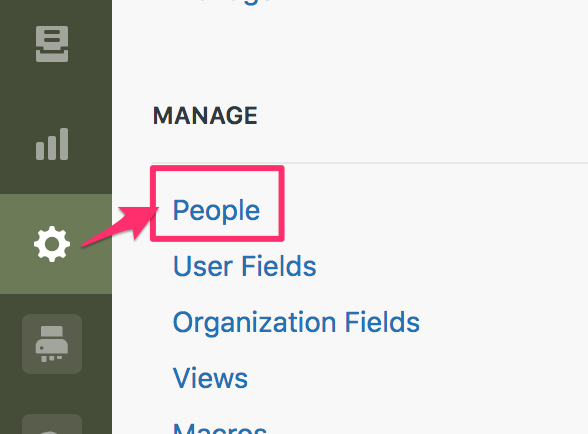 5. For the new user: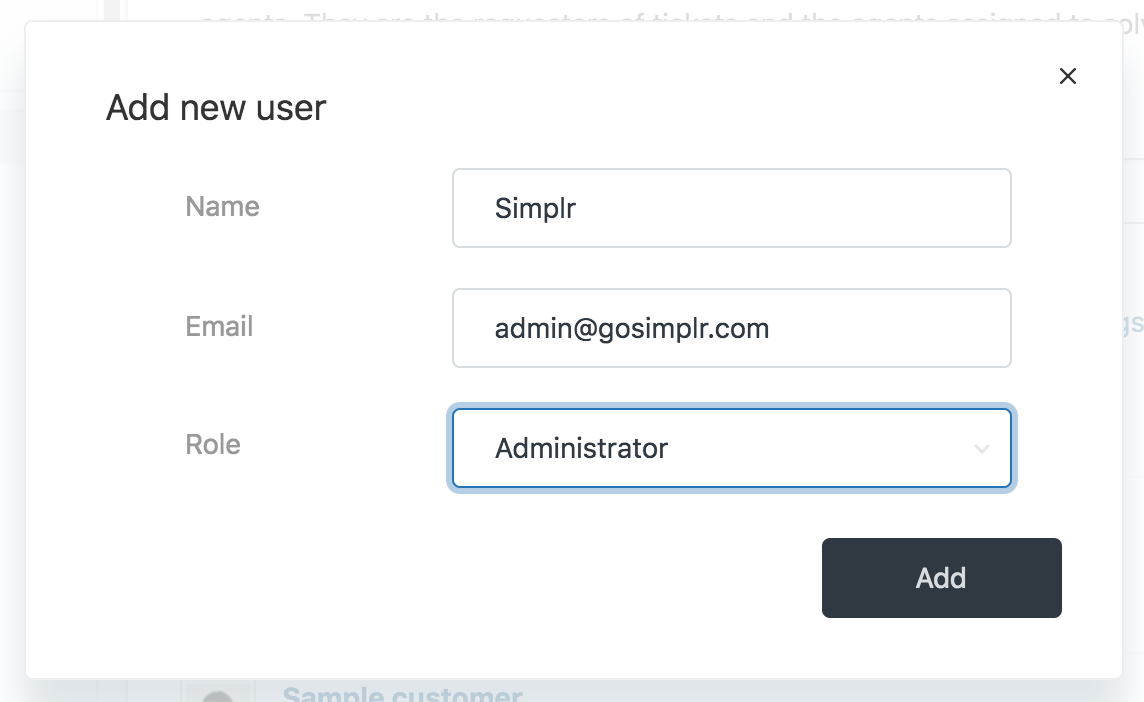 6. If you run out of agent seats, submit a request with the number of support agents you would like to add to your account: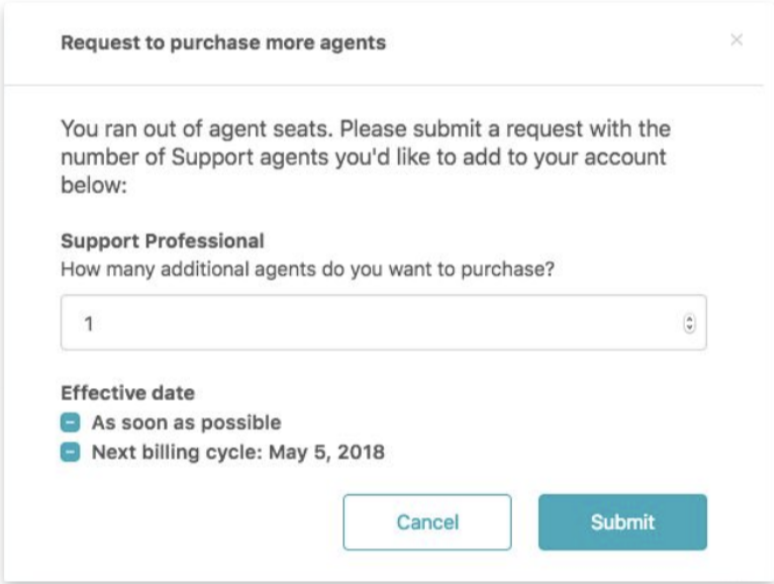 7. We'll also require access to Explore. Once the account is set up, please grant Simplr access to Explore by making sure the Explore switch is turned on in the user profile. In the "Role" dropdown, please select "Editor".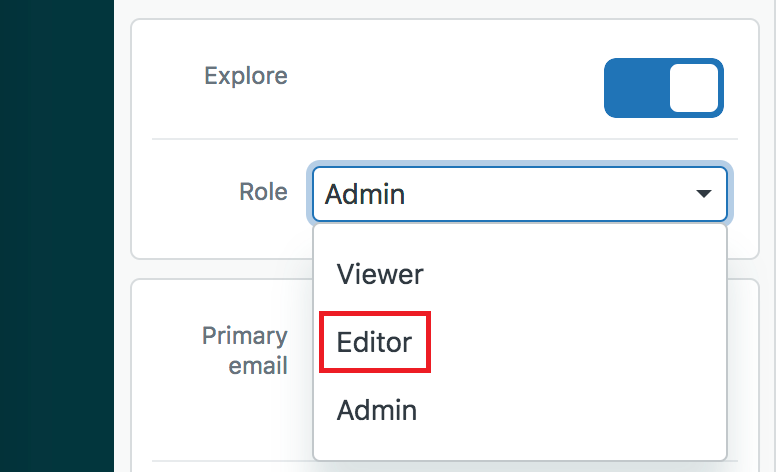 8. Lastly, make sure you have read over and accepted the Terms of Service for the Zendesk API, found by navigating to Settings > API. This step does not apply if you have previously accepted these Terms of Service.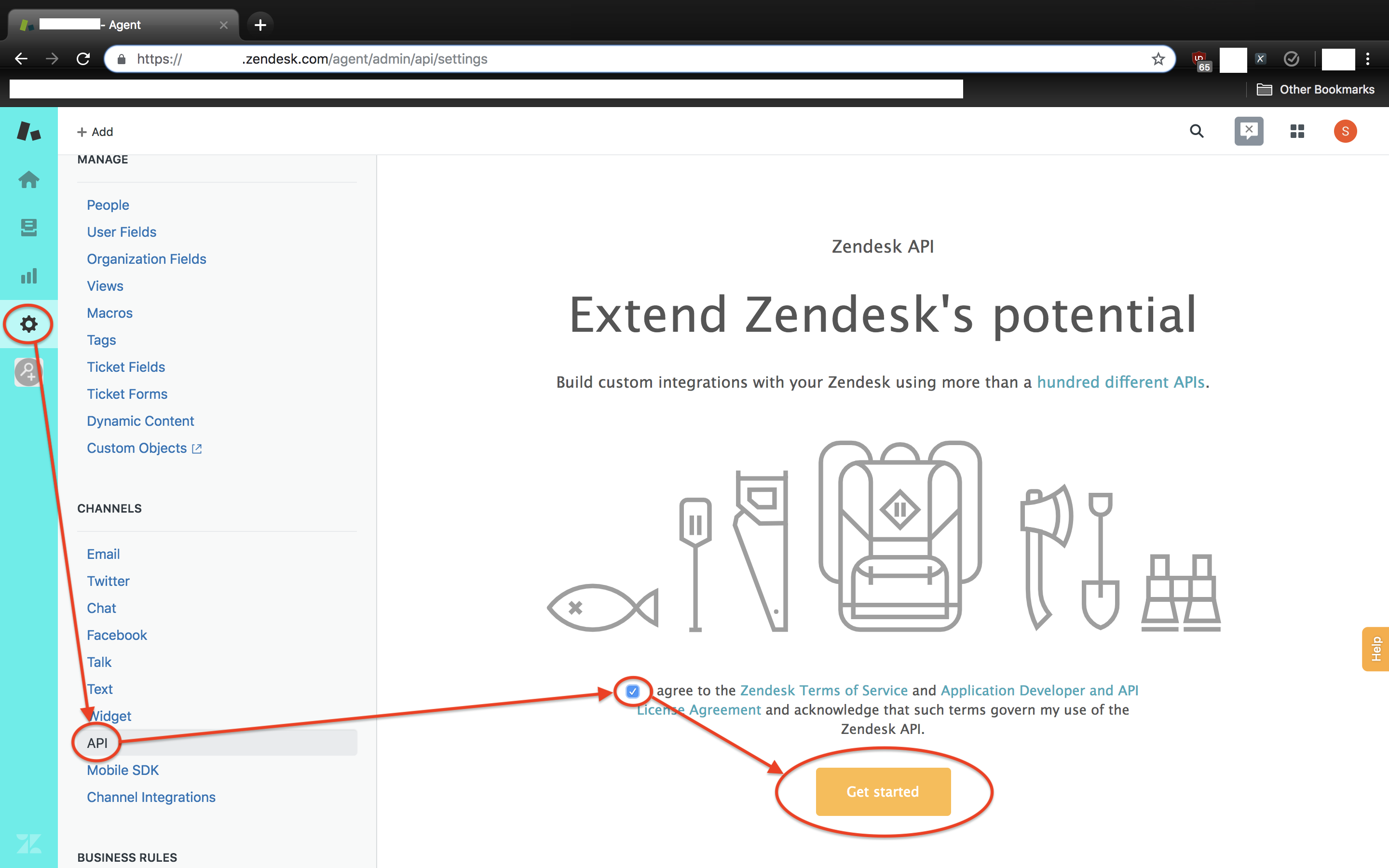 ←