If your company uses identity management or single sign-on software (tools such as Okta, Ping Identity, etc.) to log into Kustomer, Simplr will need to be added to this before proceeding with the Kustomer instructions below.

*If a named account is needed for this, please reach out to your Simplr Sales or Partner Success rep.
Navigate to your Kustomer profile, i.e. https://[YourDomain].kustomerapp.com

Invite an Admin user for Simplr's use.
Navigate to Settings > Users > Users > Invite User
Enter in the following information:
Type of User: Full-time
Name: Simplr
Email: admin@gosimplr.com
Permissions: Administrator
Click Invite User in the menu.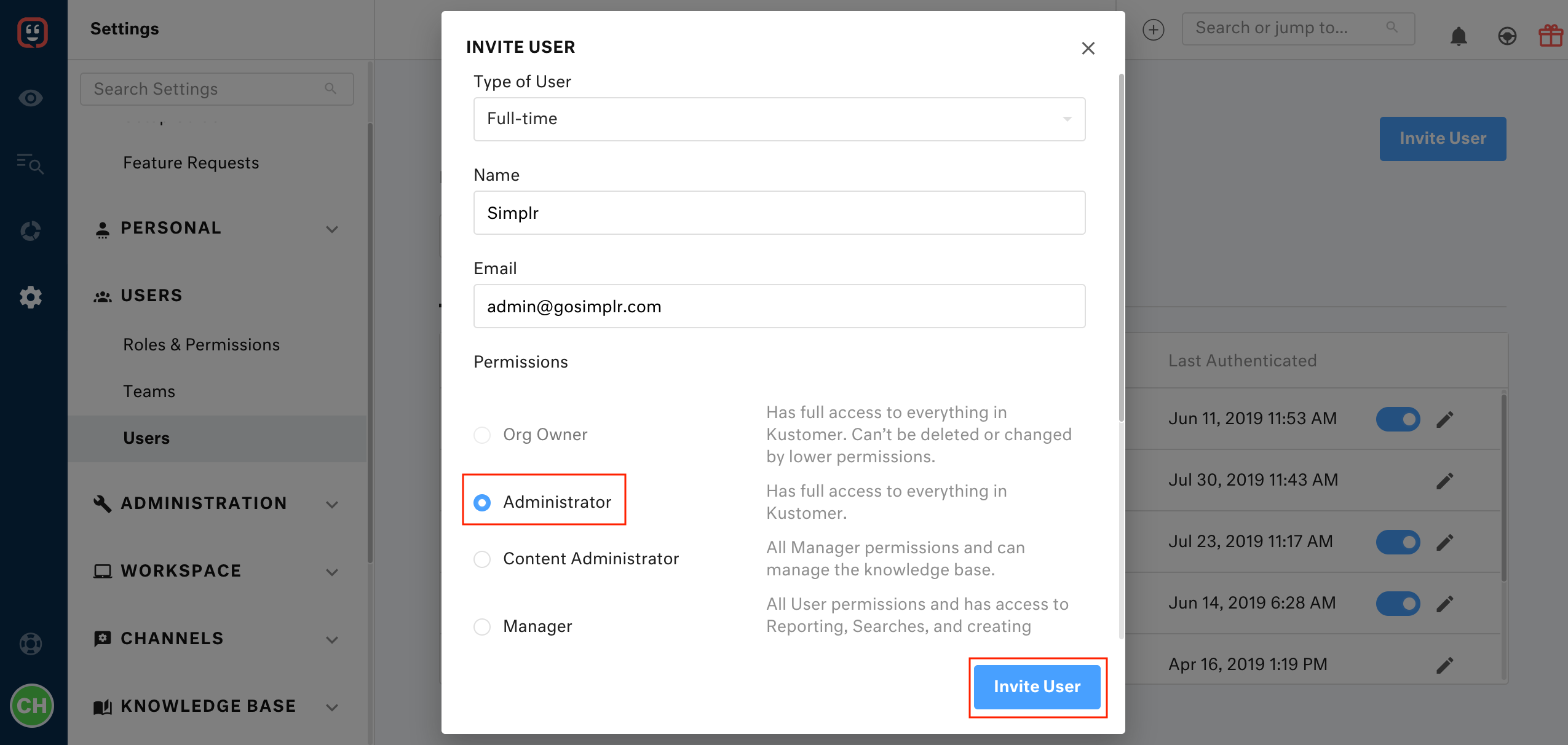 3a. Add an API Key for Simplr's use.
Open Settings > API Keys > Click New API Key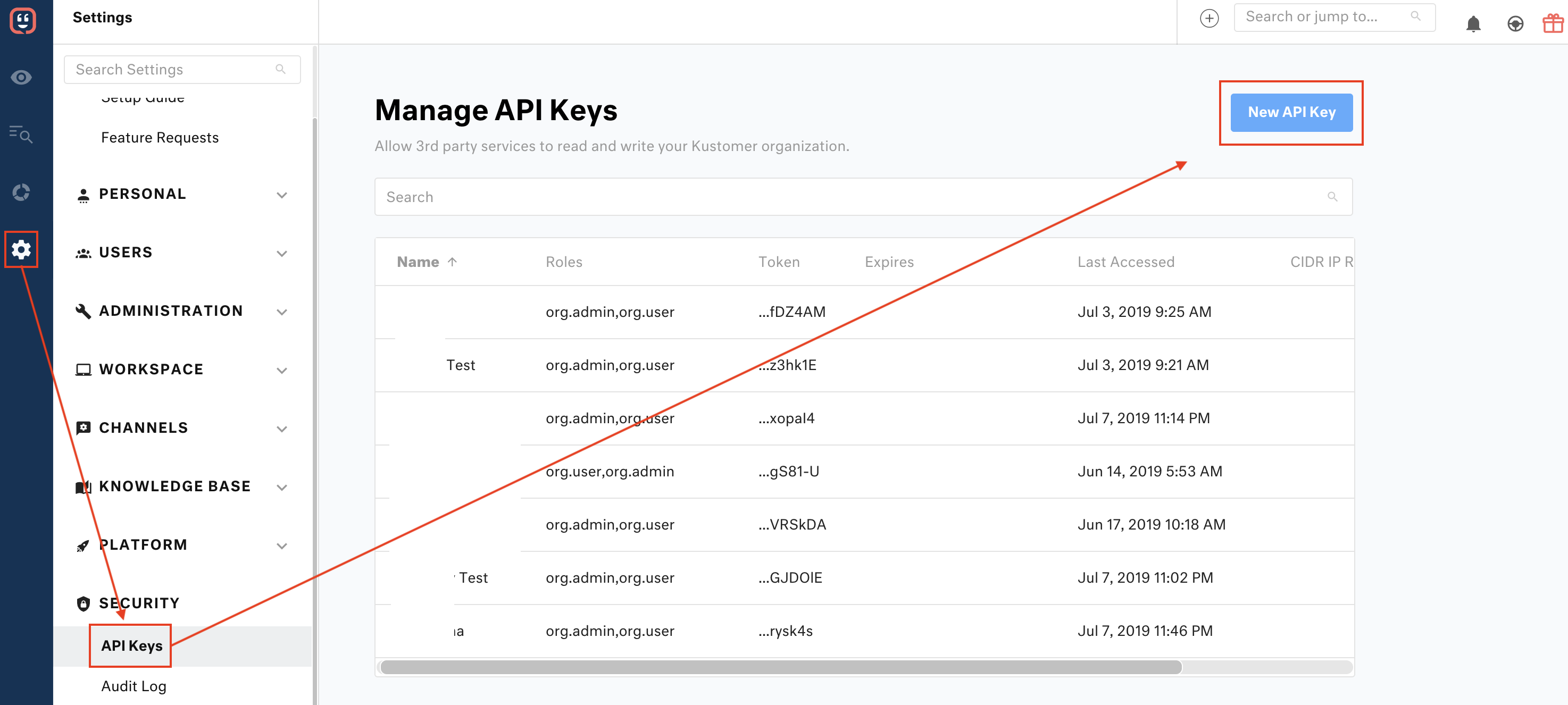 3b. Fill out the form with:
i. Name: Simplr API Key
ii. Roles [org.admin] and [org.user]
iii. No Expiration – scroll all the way down to see this option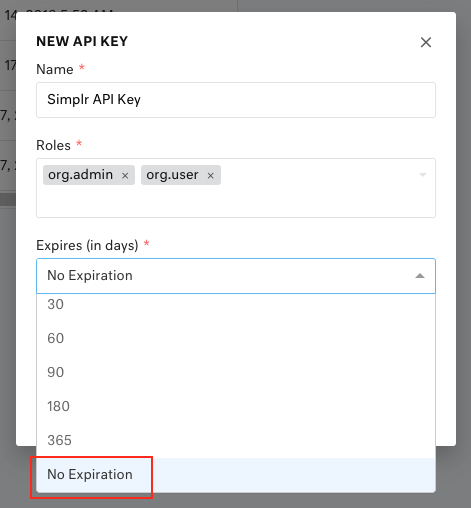 3c. Leave the "CIDR IP Restriction" box blank.
3d. Click Create, and save your API Key in a separate location, like NotePad, and send it to your contact at Simplr.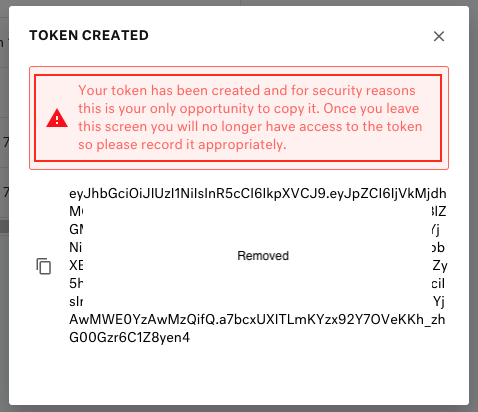 (4. Optional) If you want one of your in-house agents to take tickets that Simplr escalates, please send his or her email address to your contact at Simplr.
If the agent does not currently have a Kustomer account:
Navigate to Settings > Users > Users > Click Invite User
Fill in the desired account details for this new user, and send the chosen email address to your contact at Simplr.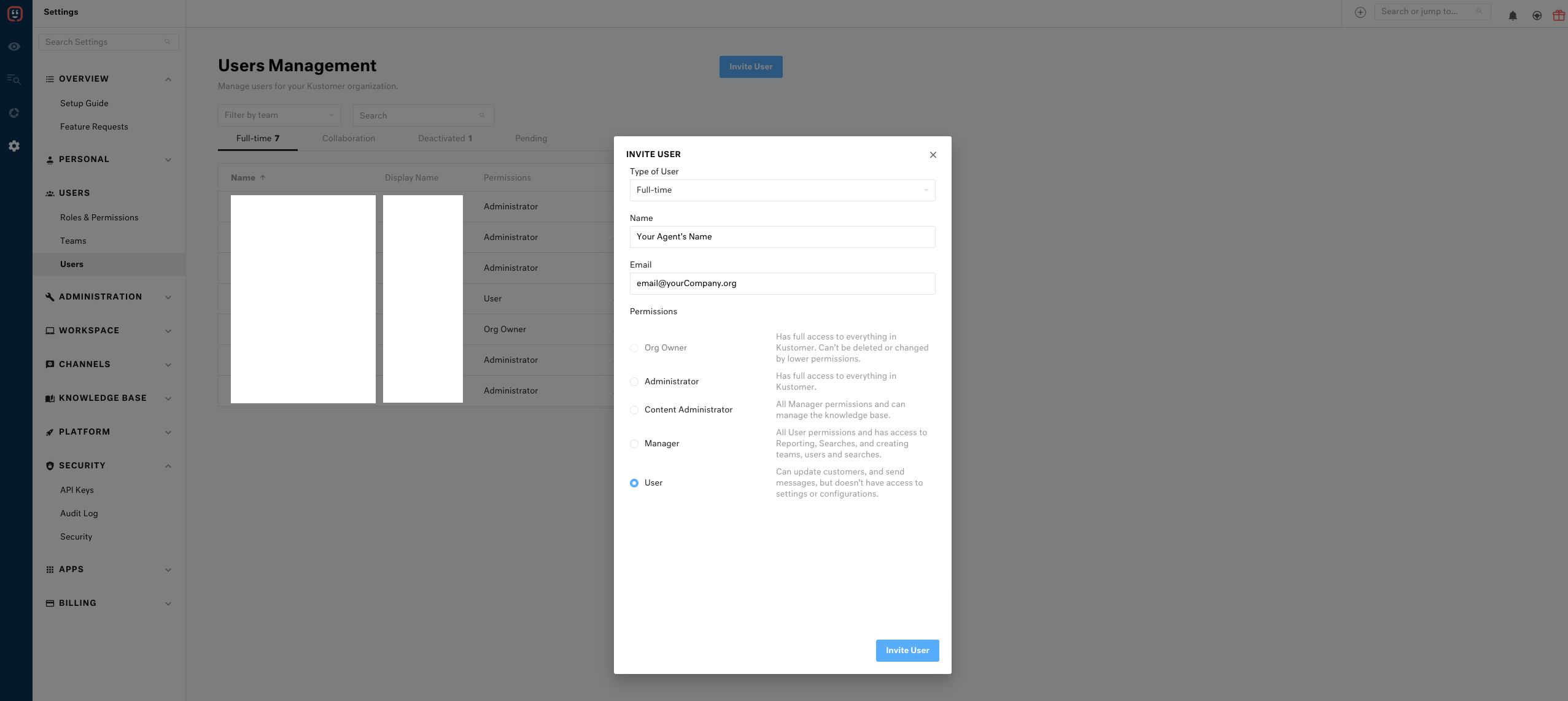 You're all set! Simplr will handle the rest of the integration process.